Entrée
Tarte de courgettes trompette et tomates en tartare, amandes fraîches, glace au parmesan.
Zucchini tart with tomato tartar, fresh almonds, parmesan ice-cream.

Plat
Duo de courgettes rondes farçies à la ricotta et chèvre frais des Courmettes, mousse de parmesan.
Round courgettes from Nice stuffed with ricotta and fresh goat cheese, parmesan mouss.
Le thon rouge de Méditérranée
Entrée
Thon émincé puis mariné au soja & sésame, riz "sushi" au gingembre.
The local red tuna sliced raw and marinated with soy sauce and sesam oil, "sushi" rice with ginger.

Plat

Le pavé de thon "black and blue", tomates caramélisées au curry, avocat au piment d'Espelette, aubergines.
Red tuna roasted black and blue, caramalized tomatoes and curry, avocado with Espelette pepper, aubergines.
Entrée

Epaule farçie servie froide, haricots verts et concombre de Lydie à la "Mint sauce" et yaourt.
Stuffed lamb shoulder, green beans and cucumber from Lydie with "Mint sauce" and yoghurt.
Plat
Gigot rôti aux moules de corde et cardamone, céleri à l'huile d'olive "Virant", jus d'agneau.
Roasted lamb leg wit mussles, cardamone, celery, olive oil and lamb stew.

Fromage
Neige de brebis, poire pochée au piment d'Espelette, griottes
Snow of sheep cheese, poached pear with Espelette pepper, griotte cherries
Desserts

Le crémeux chocolat-griottes, cerises fraîches, glace aux pistaches et contuccini.
Chocolate and griottes cream, fresh cherries, homemade pistachio ice-cream and contuccini biscuit.
La pêche Melba du Clovis.
The Clovis "Melba peach".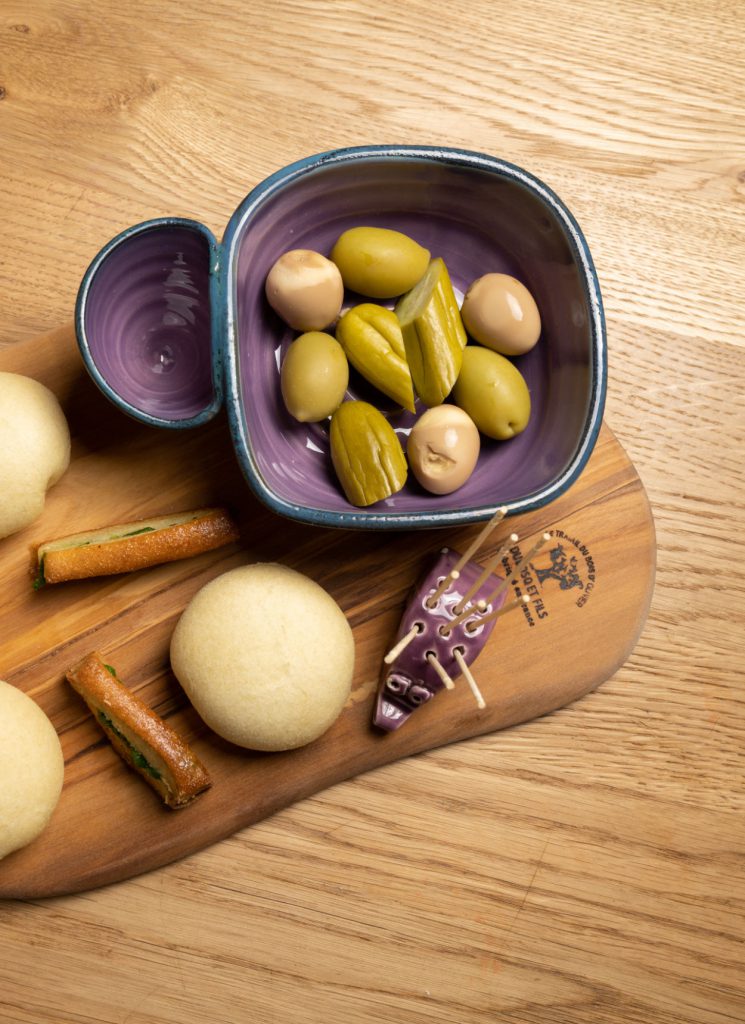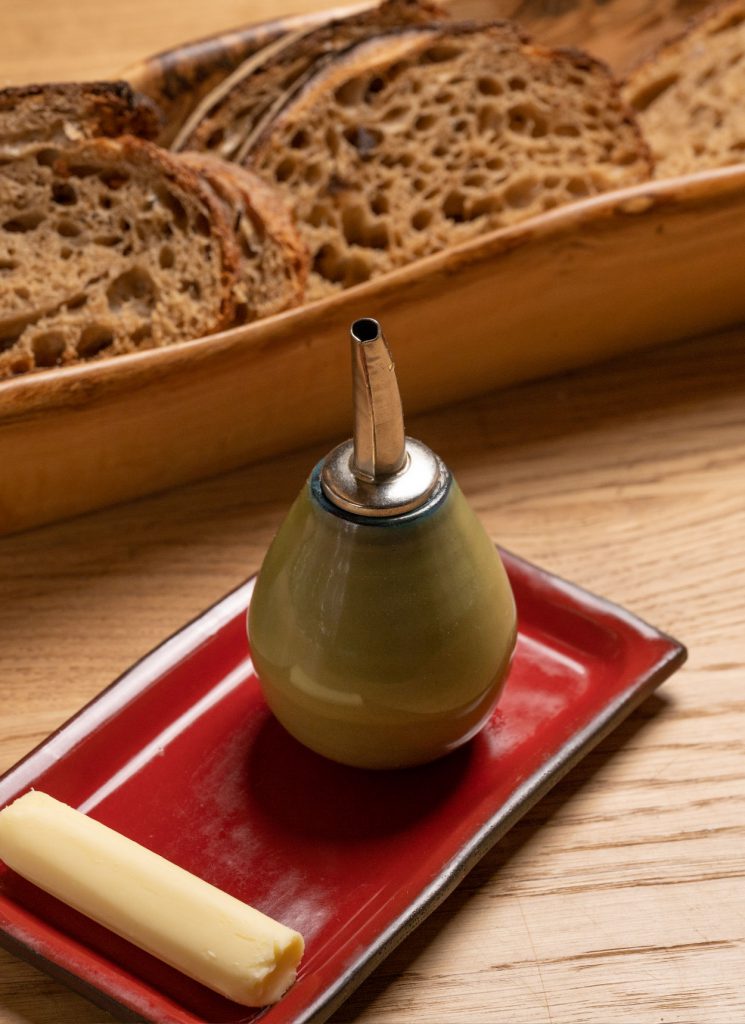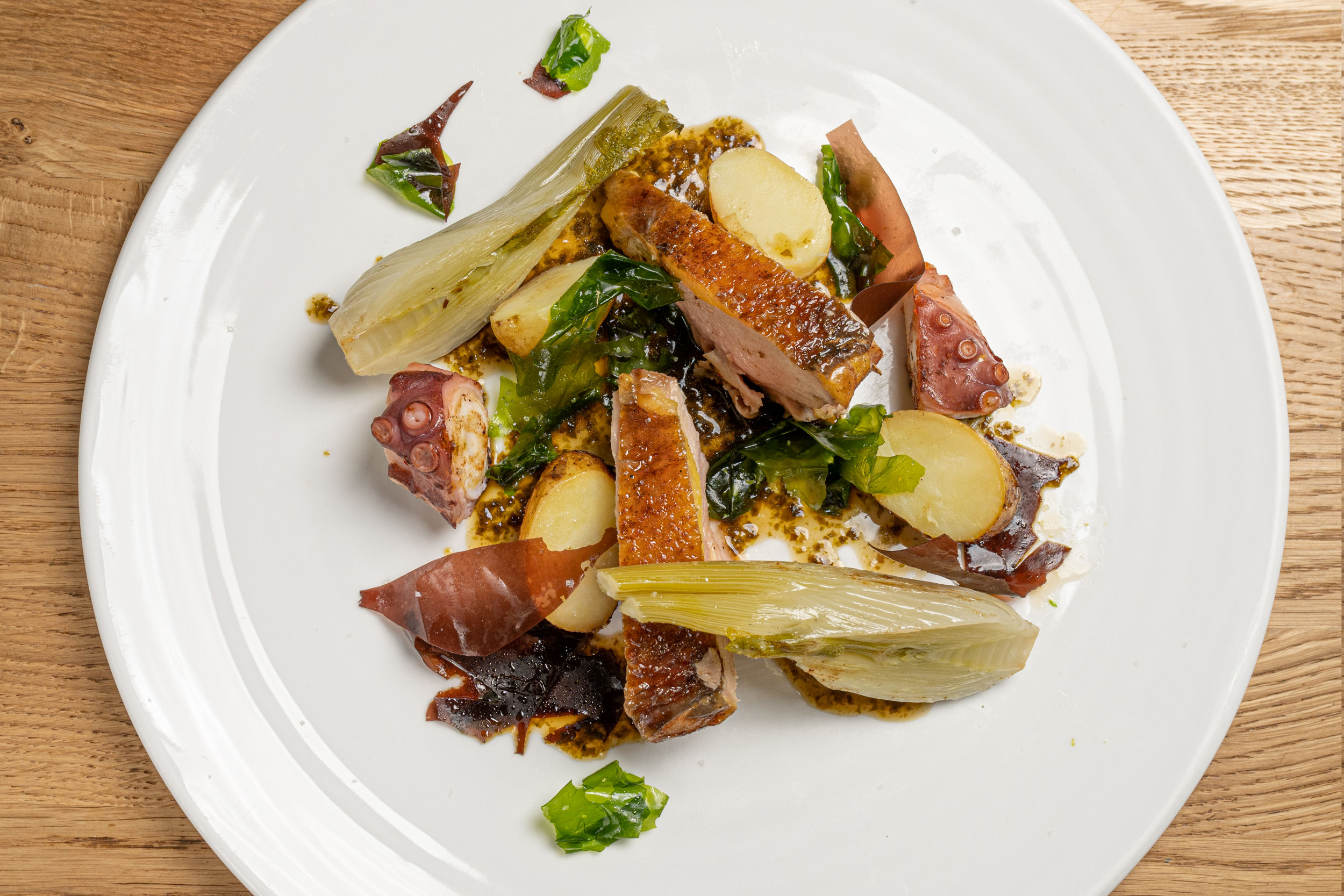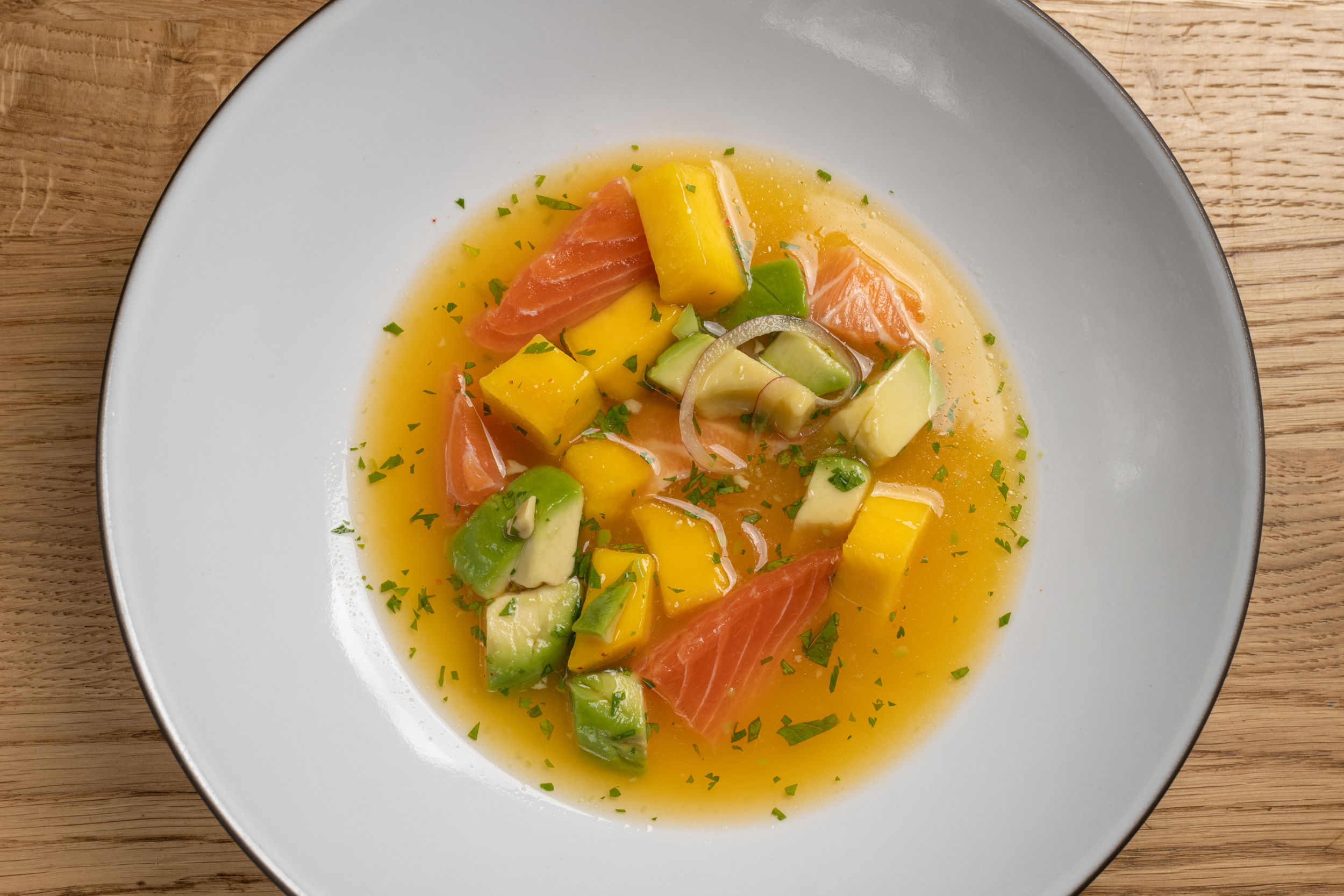 Plat + Dessert : 44€
Entrée + Plat : 47€
Entrée + Plat + Dessert : 59€
Entrée + Plat + Fromage + Dessert : 68€
Dégustation 5 plats (Hors Boissons) : 89€
Accord vins 3 verres : 39€
Accord vins 5 verres : 65€